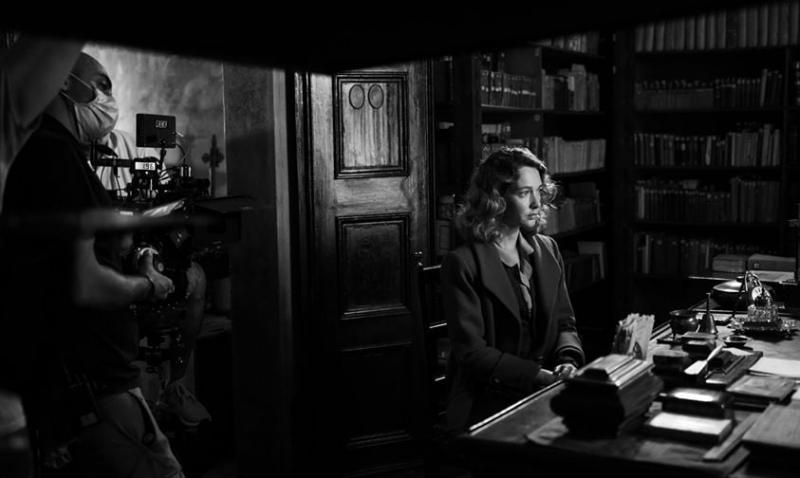 The shooting of the first tv movie about the life on Chiara Lubich started on the first Monday of August. The troupe will be working in Trento and in the province for four weeks, and then move to Rome and Viterbo for one more week.
The role of Chiara Lubich is played by Cristiana Capotondi. The movie is directed by Giacomo Campiotti - who also co-authored the screenplay with Francesco Arlanch, Luisa Cotta Ramosino e Lea Tafuri. The film is co-produced by Rai Fiction and Casanova Multimedia, with the cooperation of Trentino Film Commission; and with the support of the cities of Trento, di Rovereto and Pergine Valsugana, of the Tourist agency of San Martino di Castrozza, Passo Rolle, Primiero and Vanoi, of the Community of Primiero, and of Trentino Sviluppo S.P.A.
The story starts in 1943, when the 23-year-old Chiara Lubich started the Focolare Movement in war-torn Trento, and goes on until 1950.
A short video about the first scenes is available at this link https://www.youtube.com/watch?v=hZt7vJ-Qy1o