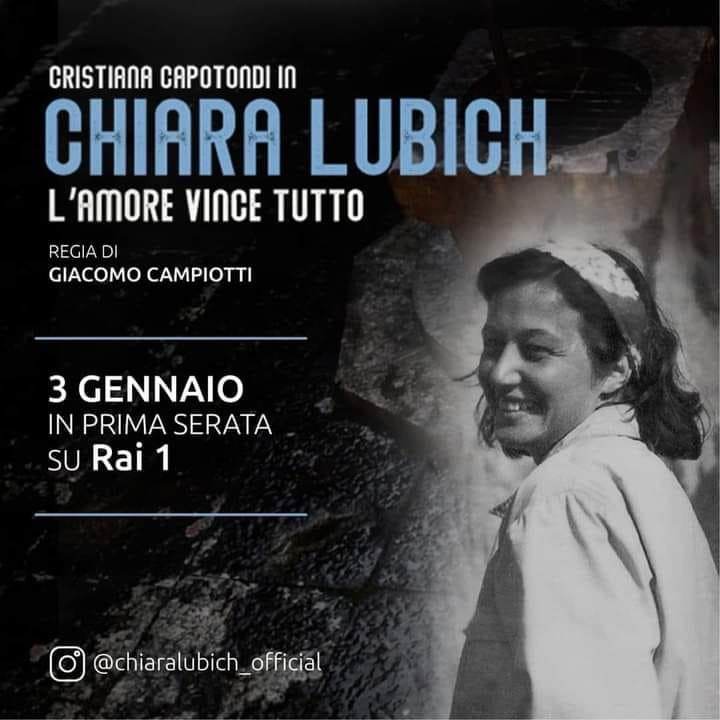 The appointment is for tonight at 9.25pm on Rai Uno: "Chiara Lubich - Love conquers all", shot in Trento and Rome last summer and directed by Giacomo Campiotti, will be breadcast in prime time.
Many popular newspapers and tv shows have already given extensive information about the movie and hosted interviews the actors and the director.
The movie will thus be an important means of having the wide public know Chiara's story.