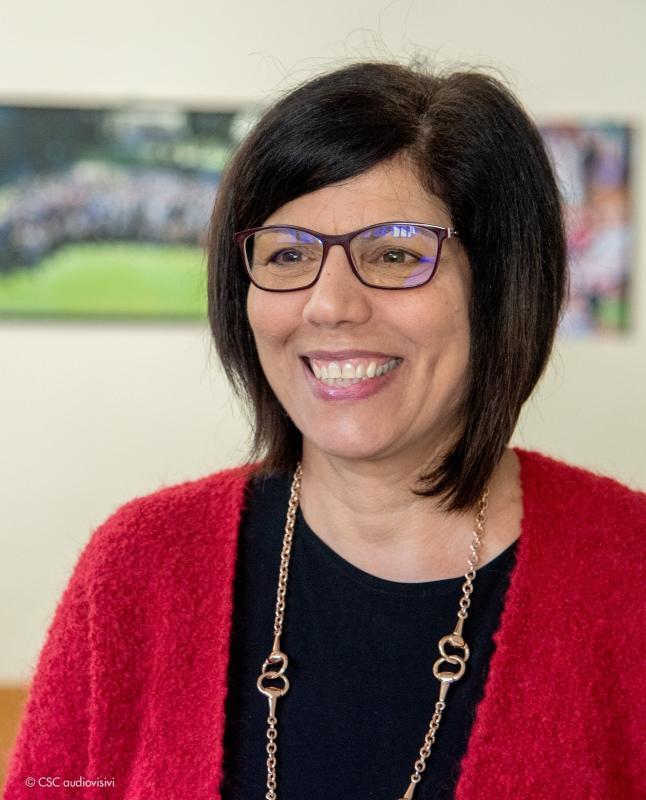 Margaret Karram, 58, is the new president of the Focolare Movement, elected by the General Assembly. Born in Haifa (Israel), an Arab and a Catholic, she represents in herself the three "souls" of the Holy Land; and is deeply committed to the cause of peace in her country, having also been awarded the Mount Zion Prize.
We may well define her a truly multicultural woman: in fact, she graduated from the American Jewish University in Los Angeles; she held several offices for the Focolare in the USA and in Jerusalem – where she also worked for the 14 years at the Italian Consulate – and for several organisations for interreligious dialogue. She has been a counsellor for Italy and Albania at thee International Center of the Focolare since 2014.
She thus suceeds Maria Voce, the first president after Chiara Lubich, who just finished her second mandate after 12 years.
The Assembly also elected the co-president: Jesùs Moràn was reconfirmed in office, starting his second mandate. Born in Avila (Spain), 63, Jesùs Morà
graduated in philosophy in Madrid and gained a PhD in theology. From 1996 to 2004 he was the delegate for the Focolare in Chile and Bolivia – where he was ordained priest in 2002 – and from 2004 to 2008 was co-responsible for the Movement in Mexico and Cuba. In 2008 he was elected general councillor, and in 2014 co-president.
As the Statutes mandate, the president is always chosen among the female consecrated members of the Focolare, and the co-president among the priests.
del Movimento alla fede.